BRIM
BRIM is a farm-fresh fast casual restaurant.
At Brim, we use organic ingredients as much as possible & the menu is always gluten free. We believe in using only extra virgin olive oil, virgin coconut oil, and avocado oil in our menu items. Our beef is from Thousand Hills Cattle Company, our eggs are from Larry Schultz farm, our Chicken is organic and hormone free from Bell & Evans, our produce is sourced locally and organic during peak seasons and organically grown in the colder months. We believe the best food is real food.
Brunch Bowl
seasonal roasted roots, greens, seasonal pickled vegetables, smoky crema (gf/df)
small 10 / regular 12
Beet Poke
jasmine rice, chioggia beets, avocado, sprouts, pickled radish, tamari ginger sauce (gf/df)
small 11 / regular 15
Seared Salmon & Dill
Red Lake Nations Wild Rice, dill and radish , arugula, seared salmon, spring sprouts, creamy dill sauce (gf/df)
small 15 / regular 19
Okinawa Purple
jasmine rice, purple sweet potato, organic chicken, broccoli, thai coconut sauce (gf/df)
small 13/ regular 16
Cauliflower Steak
arugula, hummus, roasted cauliflower steak, garbanzo bean salad, slaw, olives, chermoula (gf/df)
small 12 / regular 15
Spring
Chicken
greens, organic chicken, avocado, garbanzo beans, broccoil, pesto (gf)
small 13 / regular 16
Our Farm-Fresh Philosophy
We believe the best food is real food. Mostly plants. Always organic. Find most of it from the Midwest. Make it from scratch. Make it taste so good you won't think it's healthy. Have enough until you feel good and leave happy.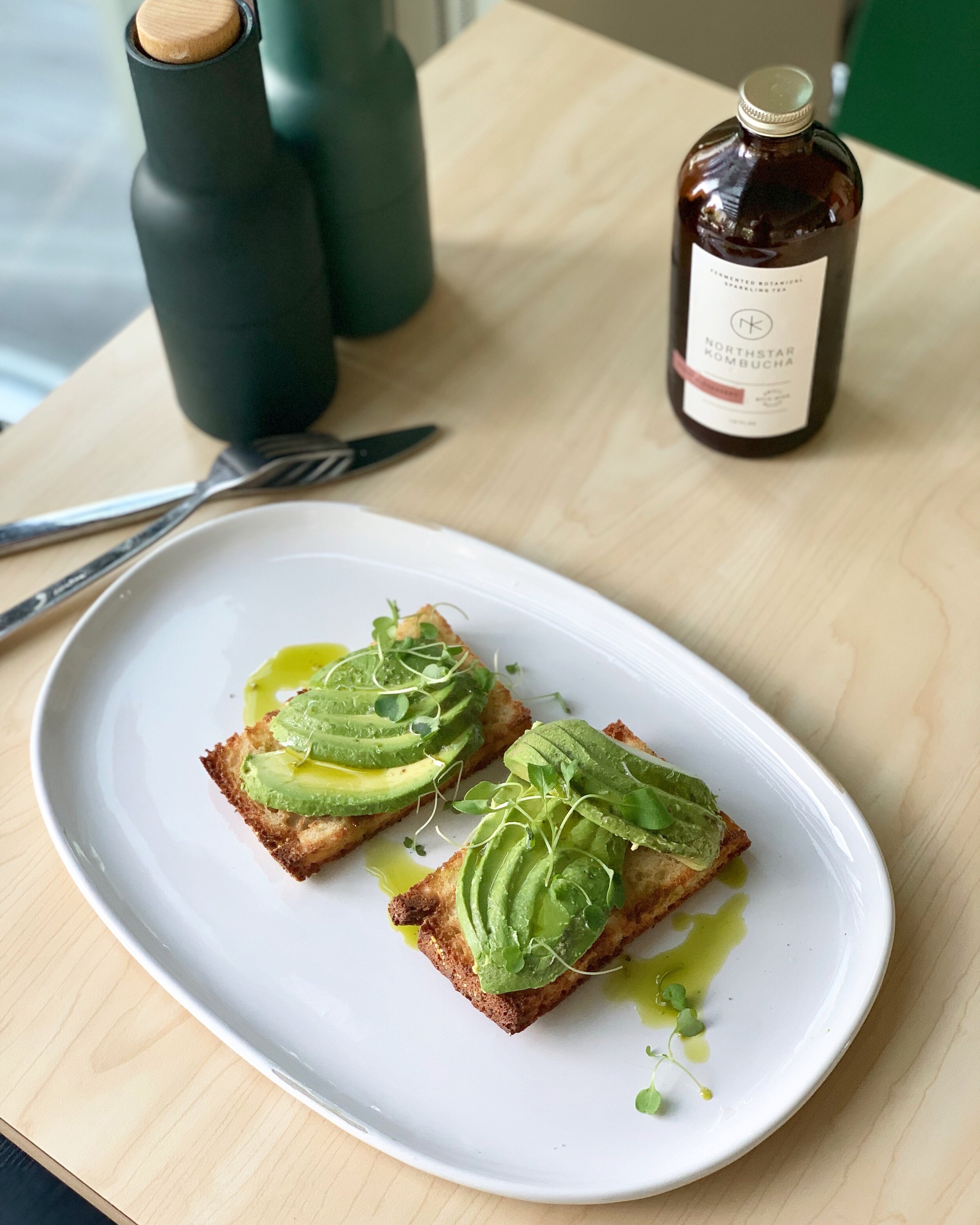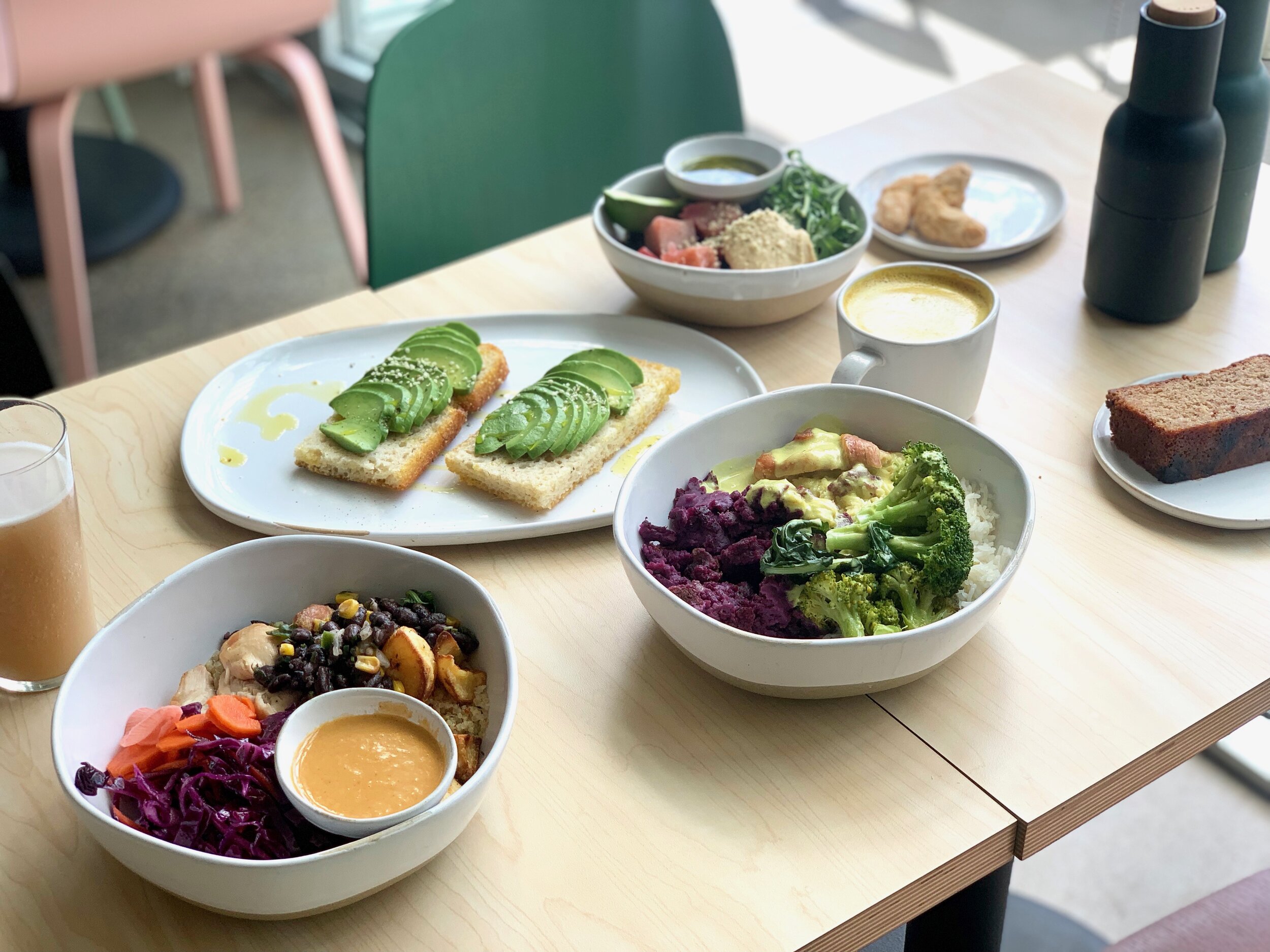 Location
2919 Knox Avenue S.
Minneapolis, MN 55408
Parking available on Knox Avenue S in front of BRIM and metered parking on Lake Street.
Free Parking on Sundays.
Fall & Winter Hours
Tuesday – Thursday, 11 am – 9 pm
Friday – Saturday, 9:30 am – 9 pm
Sundays, 9:30 am – 8 pm
Closed Mondays
For Pick-up Orders
‭BRIM: (612) 261-0506‬
For Everything Else
Events, catering, gift cards, restaurant info:
Kate@brimrestaurant.com
Hiring and Management:
Kyle@brimrestaurant.com